About Us
In this section
BigDog Support Services started in Toowoomba in 2009 as a small family business providing disability support services.
We have grown steadily over the last fourteen years and with the introduction of the NDIS we now support many people on a 24/7 basis in Toowoomba, Rockhampton and surrounding areas.
Our mission is to be flexible, innovative and responsive in providing support to people living with disabilities.
We would love the opportunity to speak to you about what support you may need to live your best life.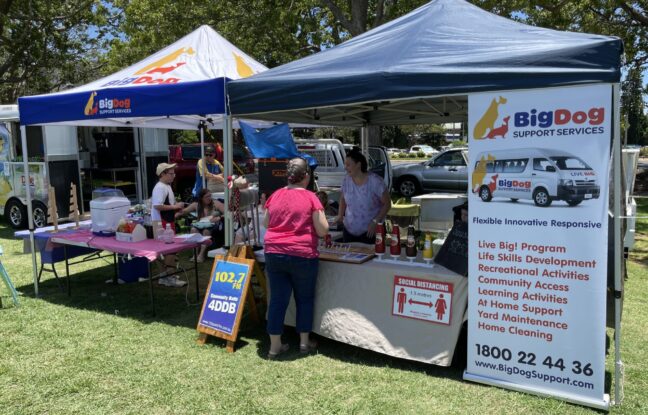 We are proud to be a family-owned business.
Steven Paull