What's On
In this section
Our monthly newsletter will keep you up to date on any new services and products we are offering.
We write about NDIS and industry trends or things that will help you in better understanding your NDIS journey.
We also write about inspirational people such as Brendan Hall, Gold Medal Swimmer as well as stories about local people and their experiences with the NDIS.
Click here to download our newsletters.
Keep up to date with what's on by viewing our Calendar.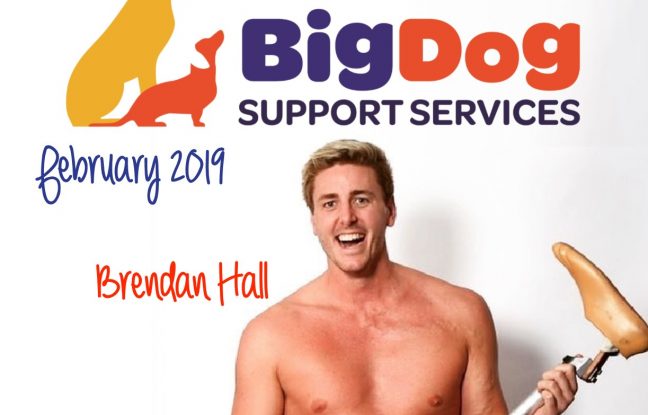 Great staff, interesting activities. My son loves BigDog.
Mandy Hall Hartfiel