Disability Services
In this section
BigDog provides a range of support services to help you be able to live the life you want to live.
As a registered NDIS service provider, BigDog can work with you to understand the supports you require and how you would like to achieve your goals and aspirations.
We understand that everyone is an individual and that's why we take a flexible, person-centred approach to our provision of supports. We are guided by your needs and will do our utmost to provide you with the support you need.
Providing supports is based on trusted relationships between service providers and their support workers and you. BigDog believes that responsive, open communication and transparency is key to maintaining these relationships.
Please contact us to start a conversation about your needs today.
NDIS Supports
In-home support
Meal Preparation
Life Skills Support & Capacity Building
Planning & goal setting
Supported Independent Living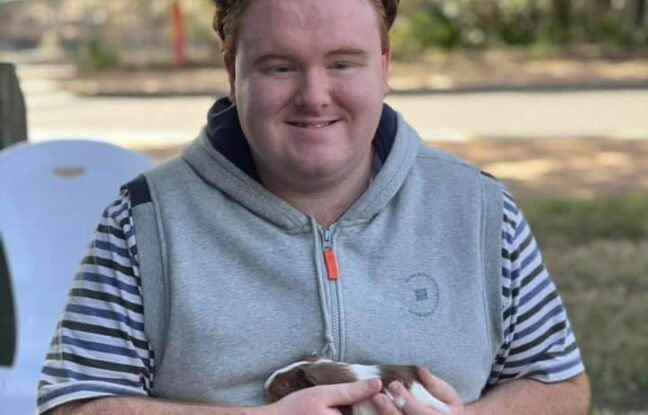 "Great staff, interesting activities. My son loves BigDog."
Mandy Hall Hartfiel