BigDog Philosophy
BigDog Support Services is proud to be a family business providing quality support while maintaining our family and community values.
BigDog is focused on providing high-quality service and participant satisfaction – we will do everything we can to meet your expectations. We specialise in all types of disability support services and community activities.
With a variety of offerings to choose from, we're sure you'll be happy working with us.
Flexible
What flexibility really means and why it's important is that it makes BigDog more robust, more adaptable, more competitive and better prepared for whatever opportunities and challenges the future might bring.
Innovative
BigDog has a unique culture of innovation and we lead the way in innovative thinking and creative problem-solving in the way that we provide our support and adapt to changing environments.
Responsive
BigDog has a shared understanding with our participants and their families on the outcome of a particular support need or request and we are responsive to changing circumstances
Cultural
BigDog acknowledges the Australian Aboriginal and Torres Strait Islander peoples as the first inhabitants and traditional custodians of the lands on which we live and work. We pay our respects to ancestors and Elders, past and present and honour the unique cultural and spiritual relationship Aboriginal and Torres Strait Islander peoples have with the land and waters, and their rich contribution to society.
We also acknowledge the diversity of Australian culture and extend our support to all individuals, regardless of culture or sexuality.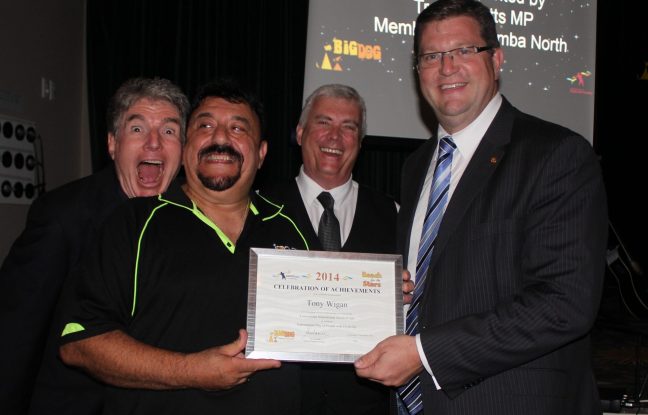 Also in About Us
BigDog acknowledges the Australian Aboriginal and Torres Strait Islander peoples
Steven Paull