School Holiday Programs
Every  school holidays we have planned group activities including;
Movies
Balloon making
Face painting
Day at the beach
Bowling and plenty of other activities.
We also have a bus to pick you up and drop you home.
Available in Rockhampton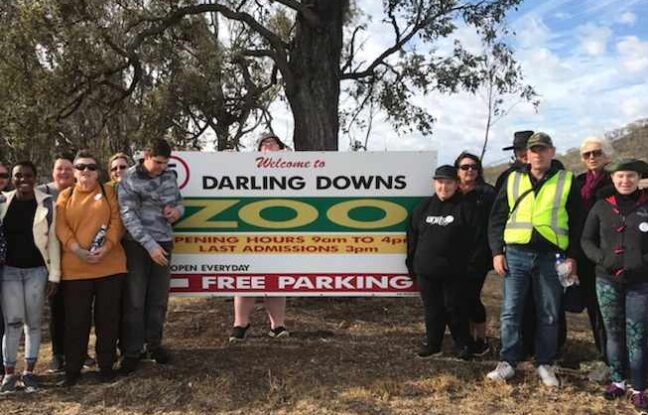 Also in Social Activities
Love your work. The guys are so amazing with the kids. We love these days.
Fee Raatz