Short Term Accommodation & Respite
BigDog offers a range of flexible solutions for assistance with your short term accommodation and respite needs.
We can provide in-home respite, respite at one of our furnished and accessible homes, respite at other accommodation, even respite at the beach…
Talk to us about your needs and we'll find a way to give you great value while getting the support you need.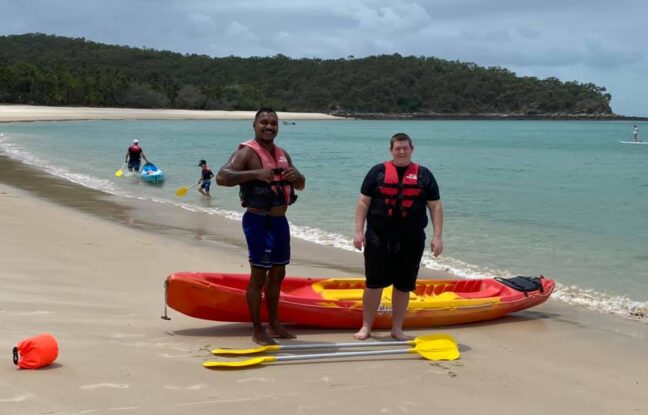 Also in Disability Services
Great staff, interesting activities. My son loves BigDog.
Mandy Hall Hartfiel