NDIS Registered Provider
National Disability Insurance Scheme (NDIS)
We provide a flexible suite of services from Direct Support, Day Services, Group Activities, Community Access, In Home Support, Short-Term Accommodation, Transition to Employment and Independent Living and Living and Life Skills Programs.
BigDog is able to offer to people with a disability quality service provision to respond to their individual support needs. These services are NDIS funded or can be purchased on a fee-for-service basis.
From trips to theme parks, stage shows, local events, sporting activities, movies, dances and social get togethers, these activities are about having fun, increasing social networks, social skills and confidence.
Day Services provide opportunities for post-school participants to pursue activities of interest and to develop skills with their peers in a non-threatening and non-judgemental environment.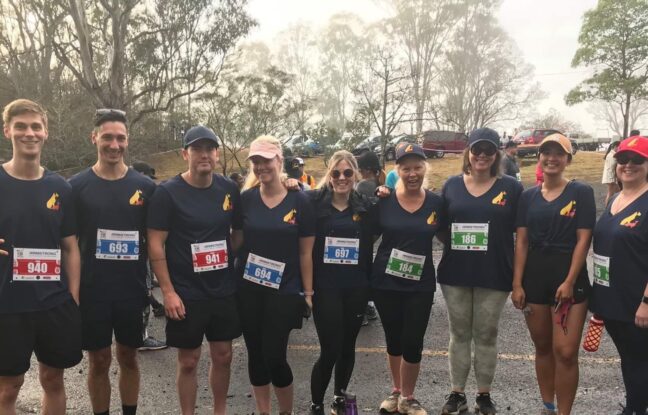 Also in About Us
Great staff, interesting activities. My son loves BigDog.
Mandy Hall Hartfiel