Work with Us
Are you interested in working with us?
Please email us your resume and a covering letter to register your interest in working at BigDog Support Services. We are a growing company and are often seeking Disability Support Workers.
Providing services to our participants across a 24/7 service window means we require our staff to be willing to share the workload – meaning night and weekend shifts are a part of working in this industry. Please keep this in mind when applying for roles.
Qualifications and prior experience in the disability services sector are highly desirable, but not essential. If you think you are the type of person who can thrive in a sometimes challenging but always rewarding role, please don't be turned away by a lack of qualifications or experience. A genuine willingness to gain these will hold you in good stead.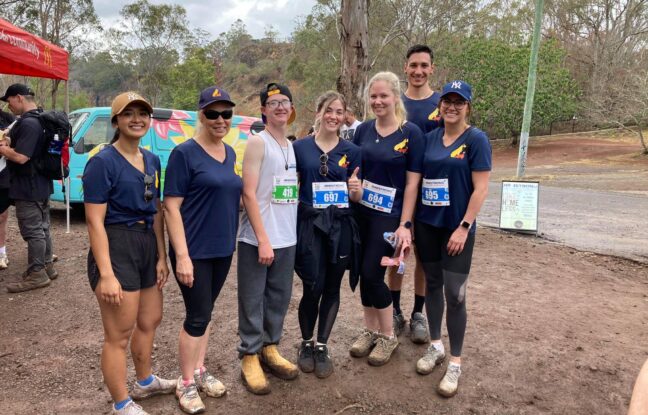 Also in About Us
Great staff, interesting activities. My son loves BigDog.
Mandy Hall Hartfiel