Sports and Active Life
Below are some of the Sporting and Active Living activities facilitated by BigDog Support services.
All of our activities are easily modified for all levels of ability.
Sport Sponsorships
Keep yourself involved in local sports clubs that we sponsor.
Western Clydesdales
Highfields Lions AFL
Central Queensland Capras
Queens Park Markets
Show and sell your craft items, start a small business or volunteer in this community event on the 3rd Sunday of every month.
Magazine Reporter
Write your story, write about things that interest you or interview community people for WhatsUp in Disability Magazine.
Walking Groups
Keep yourself active with a morning walk on alternative mornings.
Swimming
Make a splash with us. We arrange visits to our local swimming pool.
Gym
Let's get physical! Let's get motivated to move our bodies and improve our technique with a qualified exercise physiologist. There are many benefits to regular exercise, such as increased energy levels, improved muscle tone, maintaining a healthy weight, improved cardiovascular fitness and brain function.
I'd like to know more information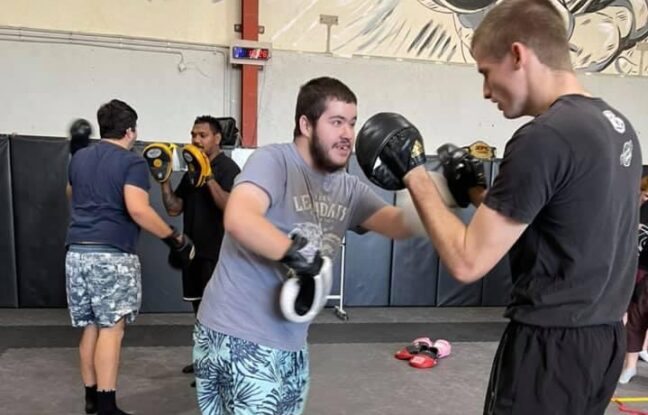 Also in Social Activities
Great staff, interesting activities. My son loves BigDog.
Mandy Hall Hartfiel