Health and Wellbeing
Below are some of the Health and Well-being activities run and facilitated by BigDog Support services.
All of our activities are easily modified for all levels of ability.
Health and Hygiene
Health and Hygiene is time spent each week discussing different aspects of everyday personal health and hygiene topics such as teeth brushing, prevention of spreading germs and other basic self-care skills.
Ladies Group
Girls just want to have fun and there's no better way to do that than hanging out doing girly things. Manicures, pedicures, sewing, coffee and cake, craft workshops or a well-deserved trip to the local Hairdressing salon.
Men's Business
It's important that guys go and do what guys love to do. Music in the park, an afternoon at the cinema, Bunnings DIY workshops, and even bushwalking
adventures.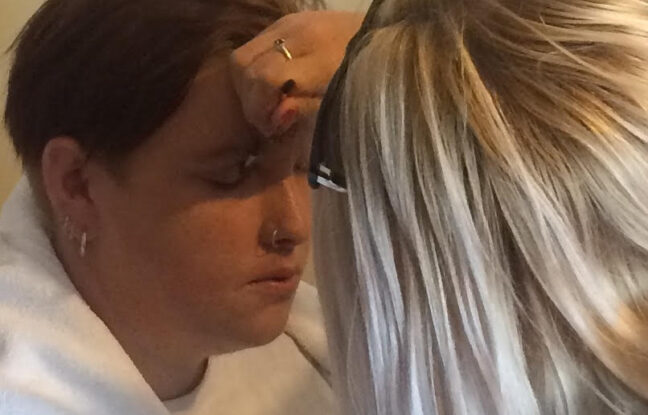 Also in Social Activities
Great staff, interesting activities. My son loves BigDog.
Mandy Hall Hartfiel