Social Activities
In this section
Being more involved in social activities is a goal held by many people. BigDog provides many opportunities for social engagement catering to many different interests and all levels of ability.
Whether it's just stopping by for a cup of tea, participating in an organised group activity or heading off on one of our daytrips or other adventures, you will be welcomed and warmly supported to get the most out whatever you choose to do.
We are always looking for more ideas for social inclusion and activities that can be enjoyed together, so we welcome any suggestions and would love for you to tell us what you'd like to do – we will try our best to make it happen.
Social Activity Services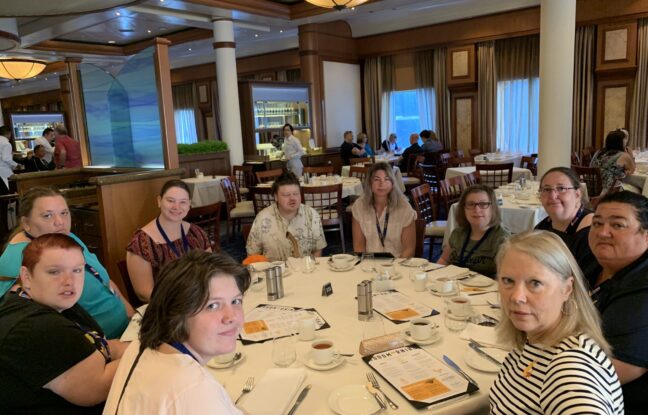 BigDog Services have been like family to us.
Tanya Stanmore